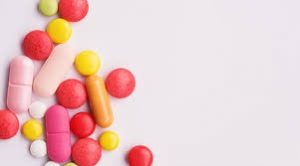 The WA Therapeutics Advisory Group is a WA Health Committee.
Its vision is to ensure the quality use of medicines throughout Western Australian health services.
Its mission is to contribute positively to the health of West Australians by ensuring the safe, appropriate and cost-effective use of medicines through the strategic guidance of the State-wide Medicines Formulary (SMF). The full Terms of Reference is available here. This committee would suit someone with high level/board committee experience.
Commitment: Meetings are held up to four times per year at the Health Department and are usually 1.5 hours in duration. There is a consumer payment of $70 which includes reading time. The next meeting is 26 March.
To apply, please email info@hconc.org.au with your CV and answer these two questions:
Why are you interested in being on this Advisory Group?
What do you hope to bring to the Advisory Group?
EOI closes Monday 16 March 2020, 9am.