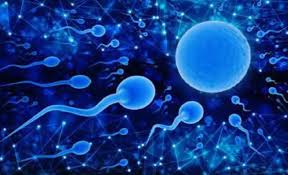 The Minister for Health has approached the Health Consumers Council for two nominations for the Reproductive Technology Council (RTC) Member, and one for the RTC Deputy member position.
The Review of the Human Reproductive Act 1991 undertaken by Sonia Allen (published January 2019 and available on the WA Health website here) has recommended a new advisory body be established which includes the current membership of the Reproductive Technology Council but also a donor of gametes/ embryos, a recipient of assisted reproductive technology and a person born as a result of donor-conception.
We are therefore seeking consumer members who would like to be considered for the positions.
We would be grateful if you could complete the documentation in this form which meets the requirements of the application as provided by the Minister's Office. If you have any questions contact info@hconc.org.au and put Reproductive Technology Council in the subject.