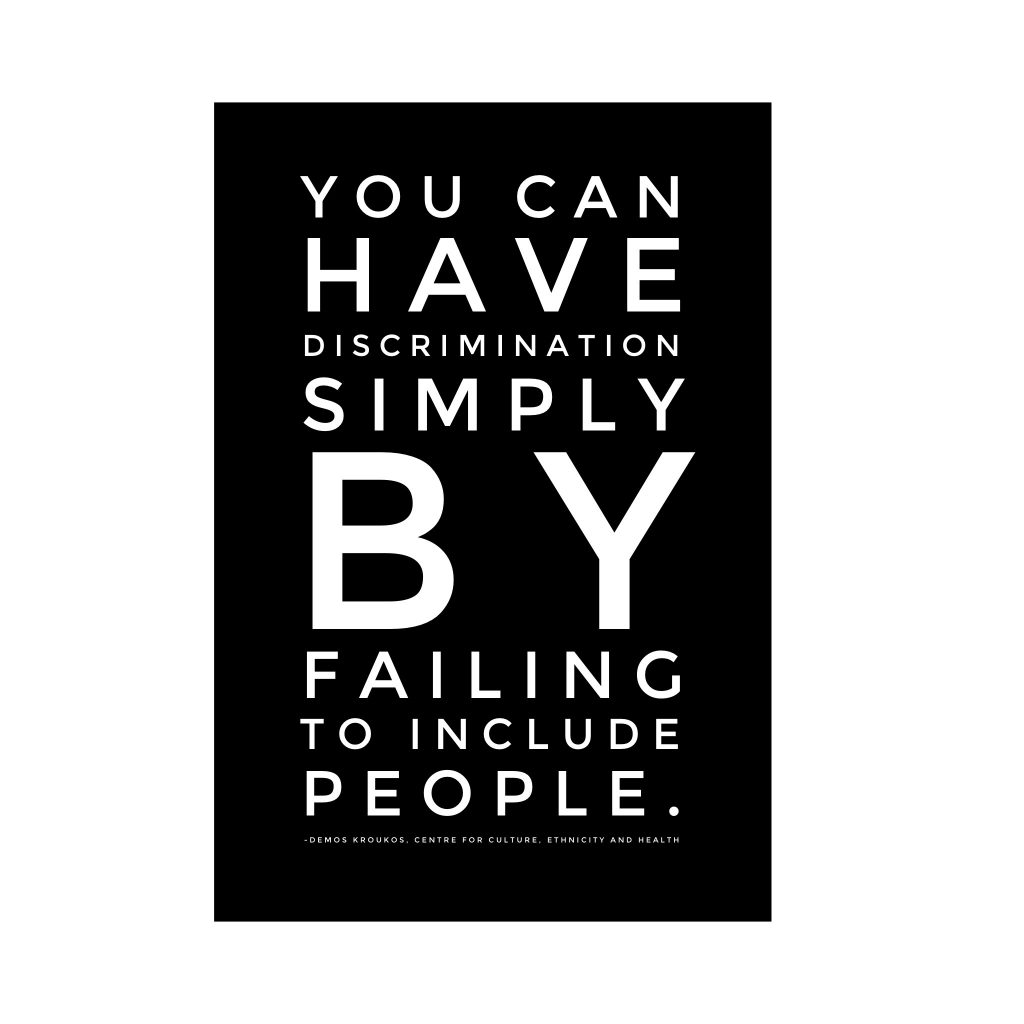 Demos Krouskos, the Director of the
Melbourne-based Centre for Culture, Ethnicity and Health
Western Australia settles approximately 10% of people who arrive in Australia as refugees, a figure of around 1,350 people each year. The challenges people and service providers face remain complex and ongoing. People who have arrived as humanitarian entrants usually have traumatic experiences behind them and are faced with further difficulties as they resettle. These include accessing services and systems that are unfamiliar, not always understood and which can be unfriendly. Low levels of spoken English language and literacy in health care settings remain an ongoing challenge and can lead to situations that need not occur.
Service providers are challenged also when encountering beliefs and practices, health conditions, behaviours and values that are not part of their previous experience or their own world view.
Many people across the board are attempting to improve the health care experience of people from these backgrounds. They include academics, Culturally and Linguistically Diverse (CaLD) community members themselves, health care professionals, not for profit organisations and those from government departments, however there has been no collective voice from which to inform practice.
RAHERA is loosely based on the Refugee Health Research Consortium in Victoria which has undertaken research in several areas including:
Refugee health needs assessment
Refugee youth in crisis
Refugees and general practice
Costs and benefits of varied primary health care service delivery models for refugees
Demos Krouskos, the Director of the Melbourne-based Centre for Culture, Ethnicity and Health (2008), stated "institutions have to be reformed on a philosophy of social inclusion – that it is a human right to have equal access to health-care services. Health-care institutions are the last great institutions to be unreconstructed in this area."
If you have any questions about RAHERA please contact Louise on 9221 3422 or Louise.Ford@hconc.org.au