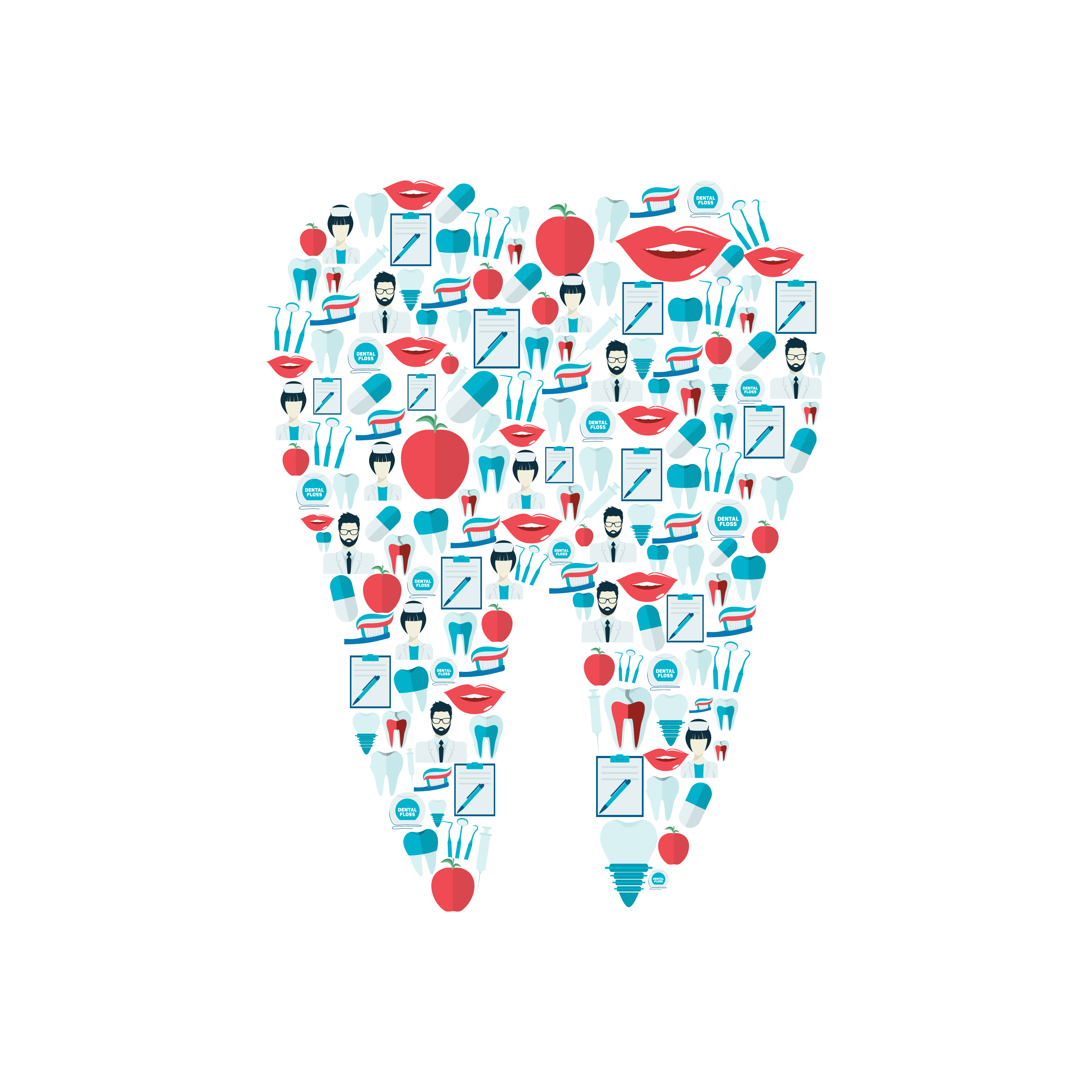 The Health Consumers' Council (HCC) is aiming to develop a Dental Panel – people who are interested in being contacted from time to time to complete surveys, or perhaps attend forums, on the topic of dental health. We have a seat at the State Oral Health Advisory Committee and we would like to use this seat to the best of our ability.
On 16th January 2020, Geoff Hutchison invited HCC to discuss a listener's story about having to pay all charges up front prior to their child's wisdom tooth extraction procedure.
Do you have a story to tell? Are you interested in staying in touch about dental health?
Click here for the short survey
We have put together a short survey for you to complete. You have the option to leave your contact details if you want to get more involved. We would only use these details ourselves and would not share these, and only to ask you about your consumer views on dental health and associated issues.