Highlights from Patient Experience 2016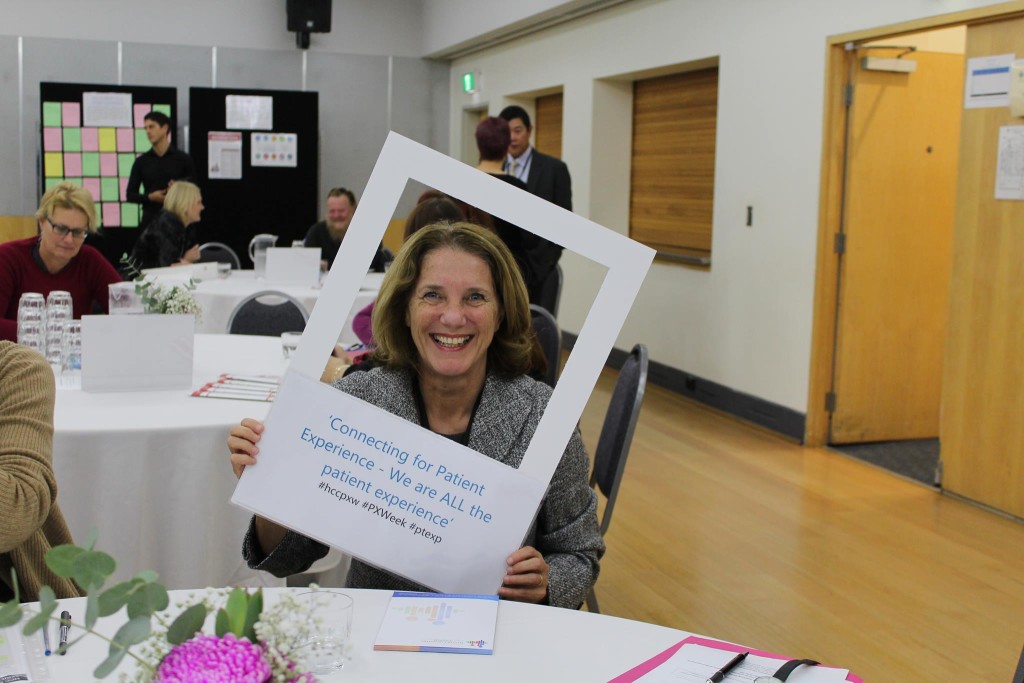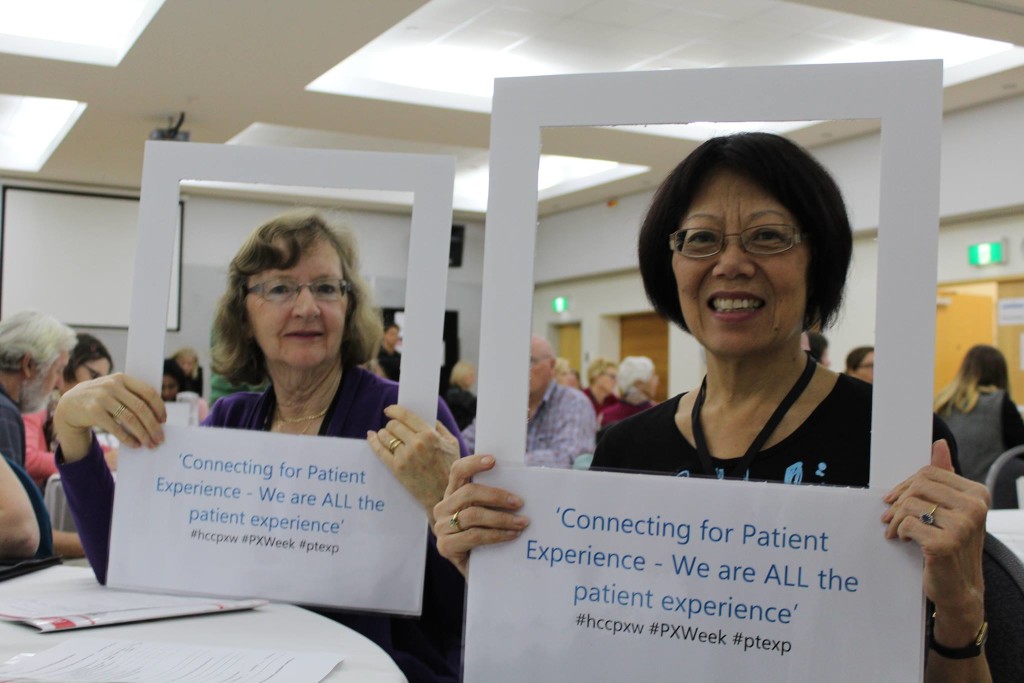 The inaugural Health Consumers' Council Patient Experience Week Event Series was held on April 28 and 29, 2016 at The Boulevard Centre. A copy of our full program for the two days is available from here. You can click on the links below for more information on each day as well as audios, videos and powerpoints where available.
Our launch was virtually attended by Dr Jason Wolf,  President of the Beryl Institute, an international community of health professionals, consumer and community members dedicated to improving the patient experience. You can click here to view the video of his speech. Also at the launch was the Director General of WA Health, Dr David Russell-Weisz. The launch was directly followed by a theatre playback event which was a powerful interactive demonstration of both patient and care giver experiences. Workshops and presentations on different patient experience initiatives were then showcased.
Day Two began with our best attended event – the Panel Discussion on the Aboriginal Patient Experience. The afternoon featured a massive Panel presenting on Patient Experience Measurement, which was filmed by West Link TV. You can view these presentations on our You Tube channel. For further information click on the title for Day Two.
Our Patient Experience Events concluded with the Annual Health Consumer Excellence Awards held on Friday 29th April. Click on the link above to find out more about the 2016 winners.