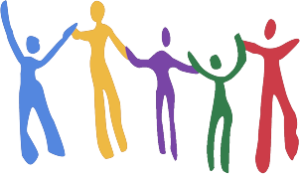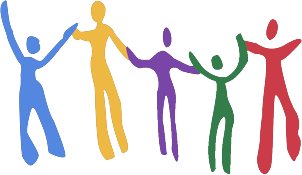 We offer you a range of different workshops to support you in your journey to becoming an effective, engaged consumer representative.
We also support health care staff through our workshops to develop skills, awareness and strategies for engaging with health consumers. Some of our workshops provide points towards active learning hours for nursing staff.
All our current workshops are listed below, you can click on the workshop title for more information about each session.
World Kindness Day
Health service providers and health consumers need to have a shared understanding of what kindness means in healthcare. The act of kindness can look different to people of non-English speaking backgrounds. Health service providers from the public, private and non-government sector including interested community members are invited to the event.
Sales for this event have now closed. Contact info@hconc.org.au for more details