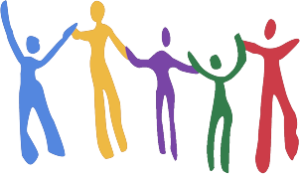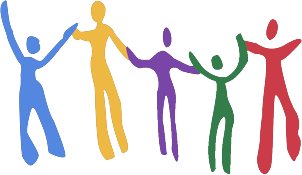 We offer you a range of different workshops to support you in your journey to becoming an effective, engaged consumer representative.
We also support health care staff through our workshops to develop skills, awareness and strategies for engaging with health consumers. Some of our workshops provide points towards active learning hours for nursing staff.
All our current workshops are listed below, you can click on the workshop title for more information about each session.
Friday 31st May 2019. A focus on antenatal care journey for women from CALD background will be the centre of discussion for this Diversity Dialogue. It is in partnership with East Metro Health Service and Armadale Health Service.
To express your interest in the next forum, or to talk to us about running one at your site, get in touch
We can also run this workshop at your service on a fee for service basis. To express your interest in the next public workshop, or to talk to us about running a session at your site, get in touch
Wednesday 10th June 2019 . This event will be a mix of informal and structured elements, with time for networking, interactive working sessions and facilitated learning around good practice in consumer, carer and community engagement across the WA health sector.
Click here for more information and to book.
World Kindness Day – 13 November each year

Health service providers and health consumers need to have a shared understanding of what kindness means in healthcare. If you are interested in talking about what kindness means in your health service or organisation, contact us at info@hconc.org.au and let's chat!