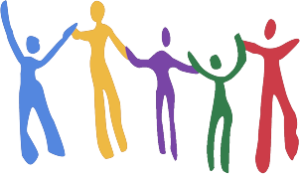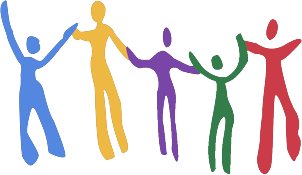 We offer you a range of different workshops to support you in your journey to becoming an effective, engaged consumer representative.
We also support health care staff through our workshops to develop skills, awareness and strategies for engaging with health consumers. Some of our workshops provide points towards active learning hours for nursing staff.
All our current workshops are listed below, you can click on the workshop title for more information about each session.
These sessions are opportunities for health service staff to meet and talk with people from culturally and linguistically diverse (CaLD) backgrounds in a safe and supportive environment. The aim is to support staff to understand what is important for consumers when experiencing healthcare, and to learn about various cultural aspects of working with people from CaLD communities.
To express your interest in the next forum, or to talk to us about running one at your site, get in touch
Wed. 31 July 2019, 8:30 am – 11:30 am at WA Primary Health Alliance – 2-5, 7 Tanunda Drive, Rivervale, WA 6103
Facilitating and participating in conversations of change, where people can express different opinions, while also maintaining productive relationships is a key part of good quality engagement. This session will be facilitated by Joel Levin of Aha! Consulting (on a pro bono basis) and Clare Mullen of Health Consumers' Council. There will be opportunities for participants to share their learnings from their work, as well as to practise applying what they've learned in this session. RSVPs essential – please book on this link.
Monday 1 July 2019. This event will be a mix of informal and structured elements, with time for networking, interactive working sessions and facilitated learning around good practice in consumer, carer and community engagement across the WA health sector.
Click here for more information and to book.
Wednesday 7th August 2019.  Fully booked.
We can also run this workshop at your service on a fee for service basis. To express your interest in the next public workshop, or to talk to us about running a session at your site, get in touch
Empowering health consumers with disabilities

Health Consumers' Council and People With disabilities WA are delivering workshops for people with disabilities to support them to have a positive experience in the health system. Workshops will also take place at health services to support staff to better understand what contributes to a positive patient experience for people with disabilities.
To see more information and register for the consumer workshops click here