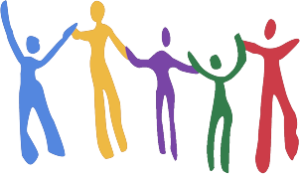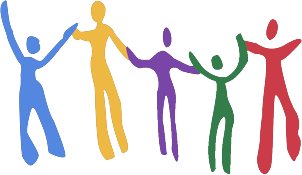 We offer you a range of different workshops to support you in your journey to becoming an effective, engaged consumer representative.
All our current workshops are listed below, you can click on the workshop title for more information about each session.
For more information about workshops for organisations click here.