Health Consumers' Council (HCC) is working with the Patient Safety Surveillance Unit in the Department of Health to learn more about how consumer feedback – including complaints and compliments – is collected, provided, and used for improving health services. We have held a number of workshops with consumers. We also have a survey for people who are unable to attend the workshops.
When we talk about feedback we mean both compliments and complaints. It includes feedback you give in writing, as well as feedback you give by telling someone in person or on the 'phone.
The information that we will gather this way provide advice to WA Health to inform how they collect and use consumer feedback and complaints in future.
To share your experience about making a complaint or giving feedback, complete our survey by Wednesday 19 February – survey
For more information about this project, contact Clare Mullen on 08 6311 9713 or email clare.mullen@hconc.org.au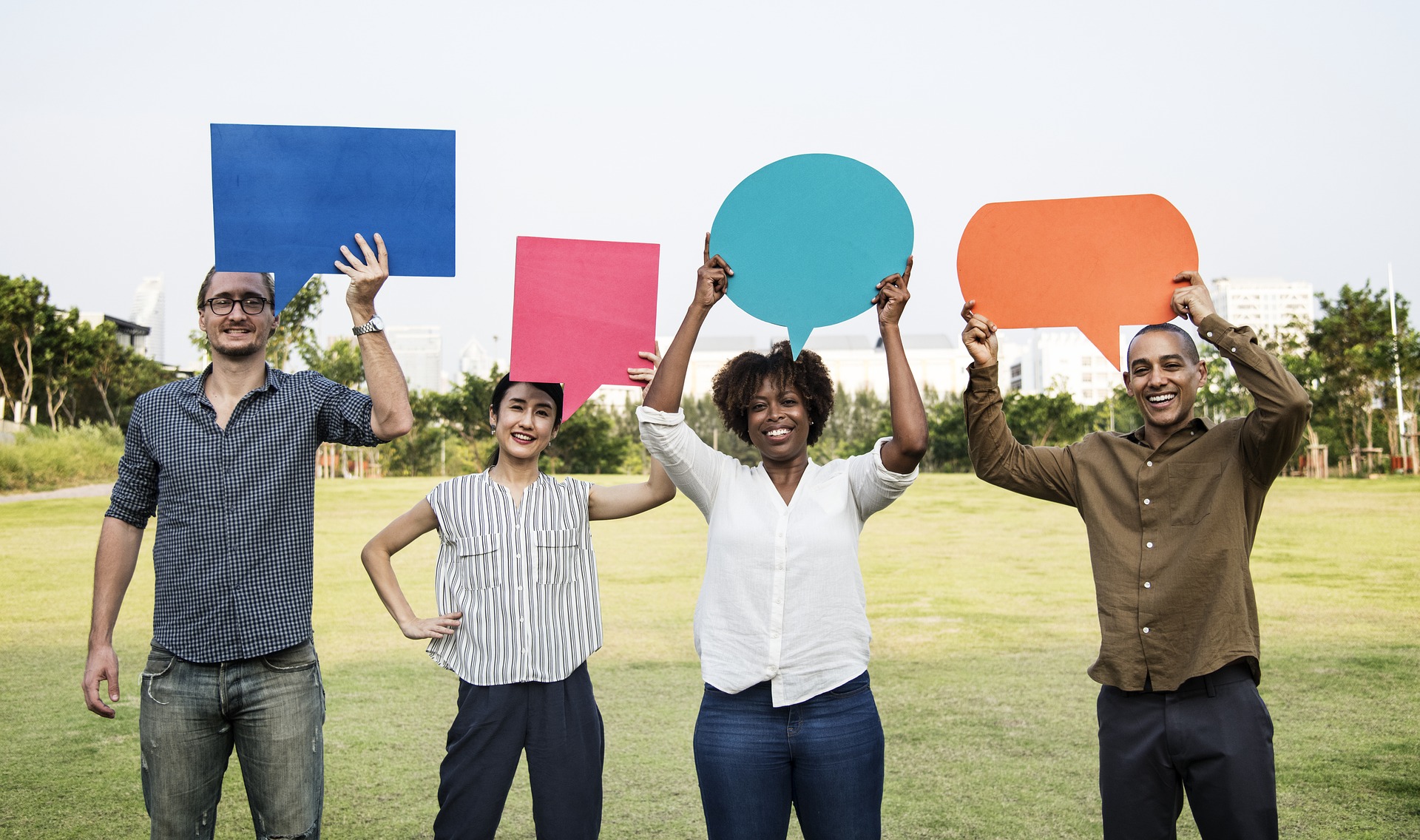 (Updated 21 January 2020)