Fireside Chats with…
Virtual Q&A virtual sessions with WA Health Leaders

This was the second time the Director General of WA Health joined us for a Fireside chat, this time on Thursday 23rd July.
We discussed "COVID-19: What's next for Western Australians".
Click here to view the recording of this webinar (45m35s)

This is the fourth in our series of Fireside Chats and was held on Thursday 25th June. This 45 minute session addressed questions about how the WA health system has prioritised responding rapidly to the risks posed to, and the needs of, Aboriginal communities in Western Australia during COVID-19. You can find some of the work reflected on this webpage. Also discussed was the Journey of Health and Wellbeing Video developed in partnership with WA Health, Danny Ford and Tim Muirhead as part of the cultural competency training work, Mary G's Telehealth video, and the Aboriginal Health and Wellbeing Framework
Click here to view the recording of this webinar (41m30s)

The third in our series of Fireside Chats was held on Thursday 11th June with Dr Denise Sullivan. It tackled your questions about how to minimise the risk of infection, how the impact of the pandemic is being tracked and preparation for recovery. It also explored what it's been like for Public Health staff during this unprecedented time.
Click here to view the recording of this webinar (44m35s)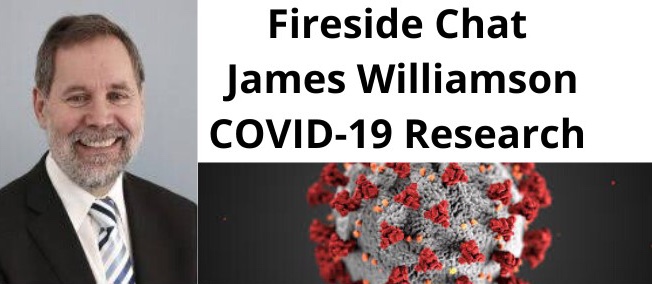 The second in our series of Fireside Chats was held on 28th May with James Williamson, WA Health Assistant Director General, Clinical Excellence Division. Health Consumers' Council Executive Director Pip Brennan put your COVID-19 research-related questions to James Williamson in this informal, virtual event.
Click here to watch the video (58 minutes)

The first Fireside Chat was with the Director General of WA Health, Dr David Russell-Weisz, which was held on Thursday 14th May. Click on the image to watch the video (55 minutes – with closed captioning)
Click here for the video replay of the event (55 minutes)
CONSUMER INFORMATION AND COVID-19
During this unprecedented time, it's important to get your Coronavirus (COVID-19) information from reliable sources. These are the places we're looking at regularly for our updates:
COVID-19 Information Sources
THE CONSUMER VOICE AND COVID-19
Statewide Network
If you would like to be a part of a statewide network of consumers and carers who are interested in being involved on COVID-19 responses, please register your details via the link below. We are still planning how we will organise this, but we can start collecting the names of those people who are interested. We imagine that this group will be a ready source of consumers and carers to call upon should COVID-19-related opportunities arise at short notice.
Register to join the COVID-19 Community of Interest
EVENTS TO DATE
Health Issues Centre convened an online event entitled Who Makes The Call? which focused on ethical decision making when care may need to be rationed. You can read the report here or watch a video of the event here. (Note it is one hour 40 minutes.)
The health consumer peak organisations across Australia worked with Health Issues Centre to bring together a second forum entitled Will Technology Save Us? focusing on both the COVIDSafe App and Telehealth. You can see the video of the event here. (Note it is one hour 11 minutes.)
SURVEYS AND CONSULTATIONS
What do you think…
COVID-19 – It only took a Pandemic…. Caring after COVID-19
Click here to have your say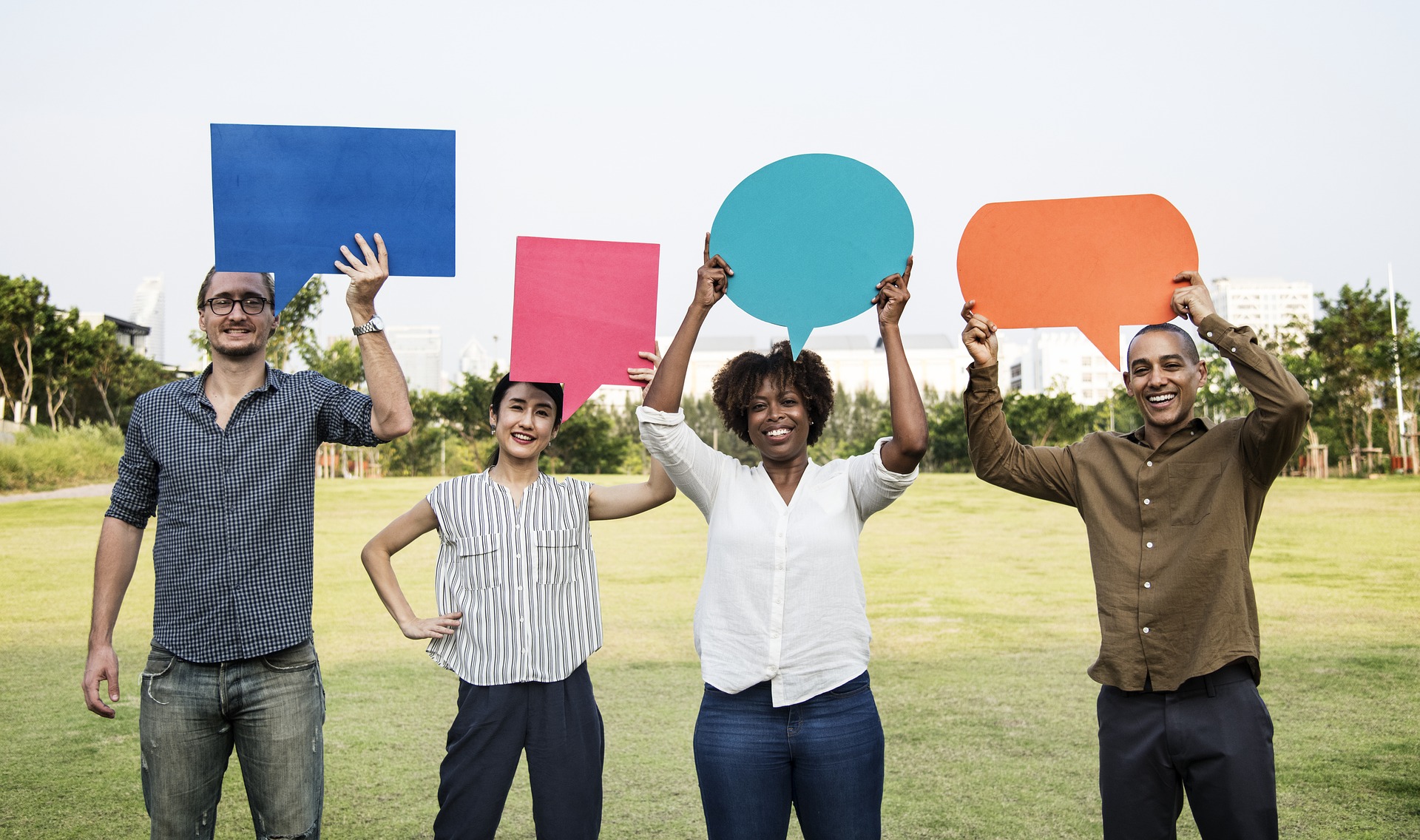 It's an understatement to say that things in our health system have changed during COVID-19. For example, Telehealth implementation has soared with the introduction of a Medicare Number for GPs, and also for outpatient appointments. Visitor numbers were restricted, although these restrictions have eased now.
We invite you in this survey to reflect on these questions in relation to changes in our health services –
What STARTED during COVID that we want to KEEP ON GOING?
What STARTED during COVID that we want to STOP?
What STOPPED during COVID that we want to RE-START?
What STOPPED during COVID that we NEVER WANT TO SEE AGAIN?
ALSO:
What other ideas have been prompted for you during COVID about how health services could be improved as we move forward?
Community of Interest Survey conducted in April on elective surgery, consumer engagement and communications. Read the summary here.
A survey we conducted on 23/3 "How will you manage the Coronavirus" shows great confusion in relation to information about the virus, what they needed to do to avoid it, and fear of financial impacts. Read the summary here.
We repeated this survey and the results highlighted that as the situation has evolved, people have expressed concern about separation from loved ones, and impact on their mental health of social distancing. Read the summary here.
CARE IN THE TIME OF COVID-19
The WA Department of Health is conducting a survey in relation to people's experience of cancer care in the time of COVID-19. Responses will help inform the implementation of the WA Cancer Plan 2020-2025 and guide future initiatives across WA Health with the intention of improving the care of people diagnosed with cancer. Click here for their survey. Click here for their new resources – Cancer care during COVID-19 and COVID-19 Travelling for medical treatment.
There has had to be a range of changes made to clinical services, the up to date clinical guidelines are here:
https://ww2.health.wa.gov.au/Articles/A_E/Coronavirus/COVID-19-clinical-alerts – We hope to be able to help create consumer-friendly explanations of what these service changes mean and what may need to be adjusted as the scale of the pandemic alters.
RESEARCH IN THE TIME OF COVID-19
WA has a coordinated research response – see the WA Health Translation Network's page here: https://www.wahtn.org/wa-covid-19-research-collaboration/
WA Health Translation Network's Consumer and Community Health Research Network has developed a pool of interested consumers and community members who want to be involved with COVID19 health and medical research projects. They presented at our 20th April  Consumer, carer, community and family representative drop-in session, and you can watch their presentation here. (25 mins)
Keep up with all their latest on the link below:
COVID-19 Consumer and Carers in Research
COMMUNITY SERVICES AND COVID-19
See the WA Council of Social Services page which brings together information and resources across the wide range of social and community services.
https://wacoss.org.au/community-services-covid-19-resources/