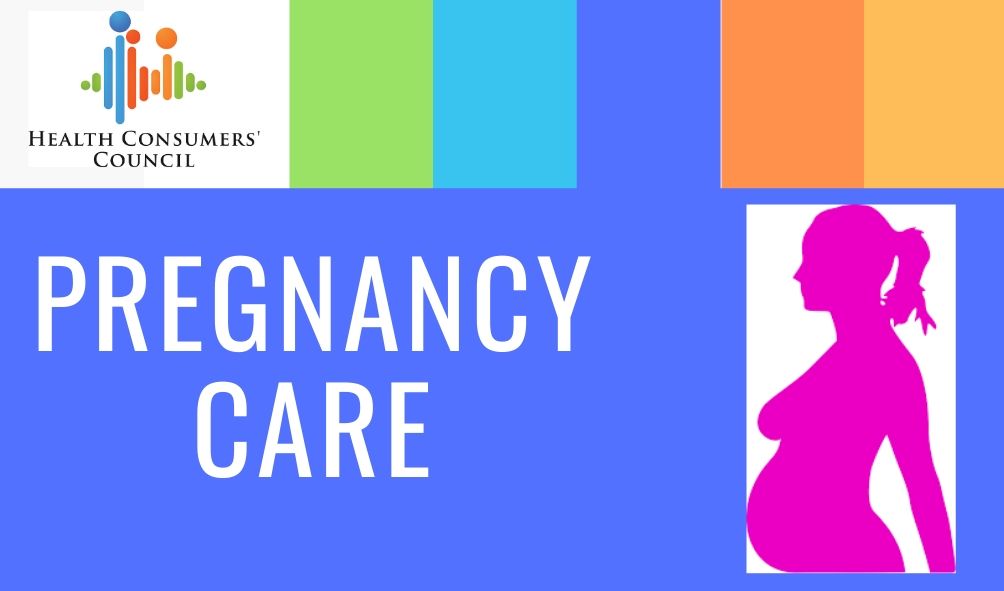 Pregnancy Care and Maternity Services
Informed choice is a key focus for the Health Consumers Council, but we recognise that women are not always aware of all their choices in childbirth, and may make different choices with a second or subsequent pregnancy.
We are excited to announce that we have been working with the WA Womens and Newborns Health network and WA Country Health Service to develop the My Baby WA app.
Another project we were involved with included the establishment of a Family Birth Centre  within Fiona Stanley Hospital. We ensured that there were consumers helping shape all the aspects of the Family Birth Centre's planning.
Consumer Involvement in Policy and Services
We have a Facebook Group for women and families who would like to be more involved in helping shape our services. You can join this group here.
Click here for the Facebook Group
National Strategic Approach to Maternity Services
We have been involved with this national strategy as much as possible, although it has been some time since there was an update. The final document, is making its way through the approvals process. You can find out more by looking on this page.