Health Consumer Award
This award is for health consumers demonstrating excellence in contributing to the improvement of the patient experience.  It recognises a health consumer who demonstrates commitment to improving health outcomes and/or the patient experience.
And the Winner is…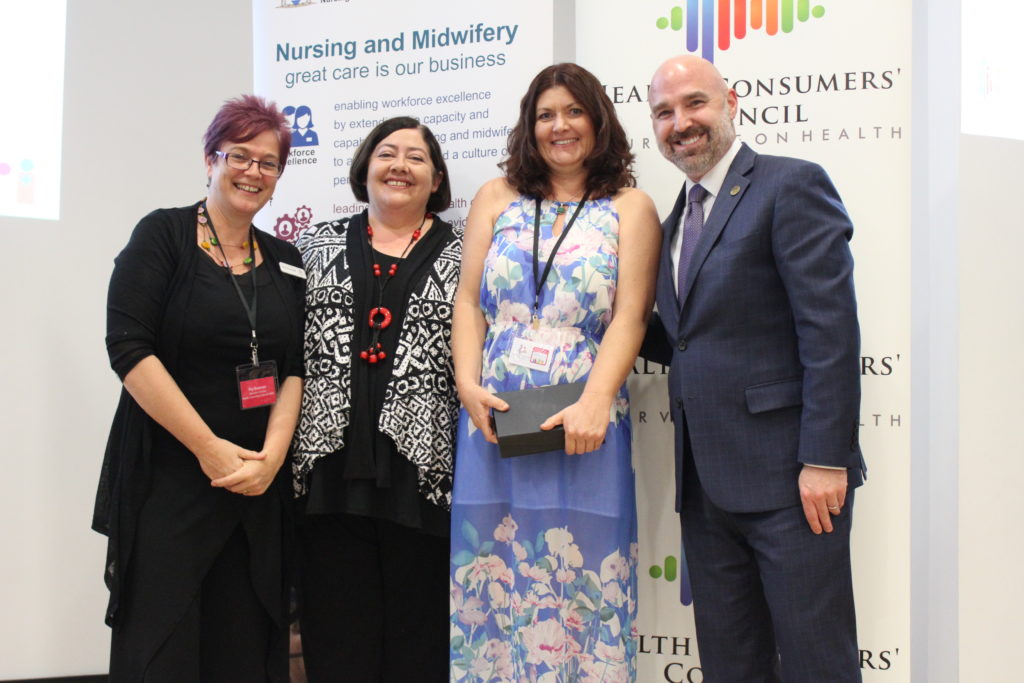 Pictured from left to right: Pip Brennan, Hon. Alanna Clohesy MLA, Carolyn Chisholm and Jason Wolf.
Carolyn Chisholm
In 2014 Carolyn Chisholm had a transvaginal mesh implant procedure for stress incontinence. She suffered severe pain and an autoimmune reaction from the device that changed her life forever. After discovering at the time these devices could not be fully removed in Australia, Carolyn flew to the USA to have it removed. When she returned, she created a support group for women who are permanently injured by transvaginal mesh devices. The support group has helped many women understand that their symptoms are mesh related, because complications are not widely recognised by doctors and gynaecologists. Carolyn has written to senators, RANZCOG, the Therapeutic Goods Administration and media for over two years. This led her to Senator Derryn Hinch who took on her cause and secured a senate inquiry into transvaginal mesh. Carolyn's ultimate goal is to have transvaginal mesh banned in Australia because the injuries can be catastrophic and many women will never recover.
Highly Commended is…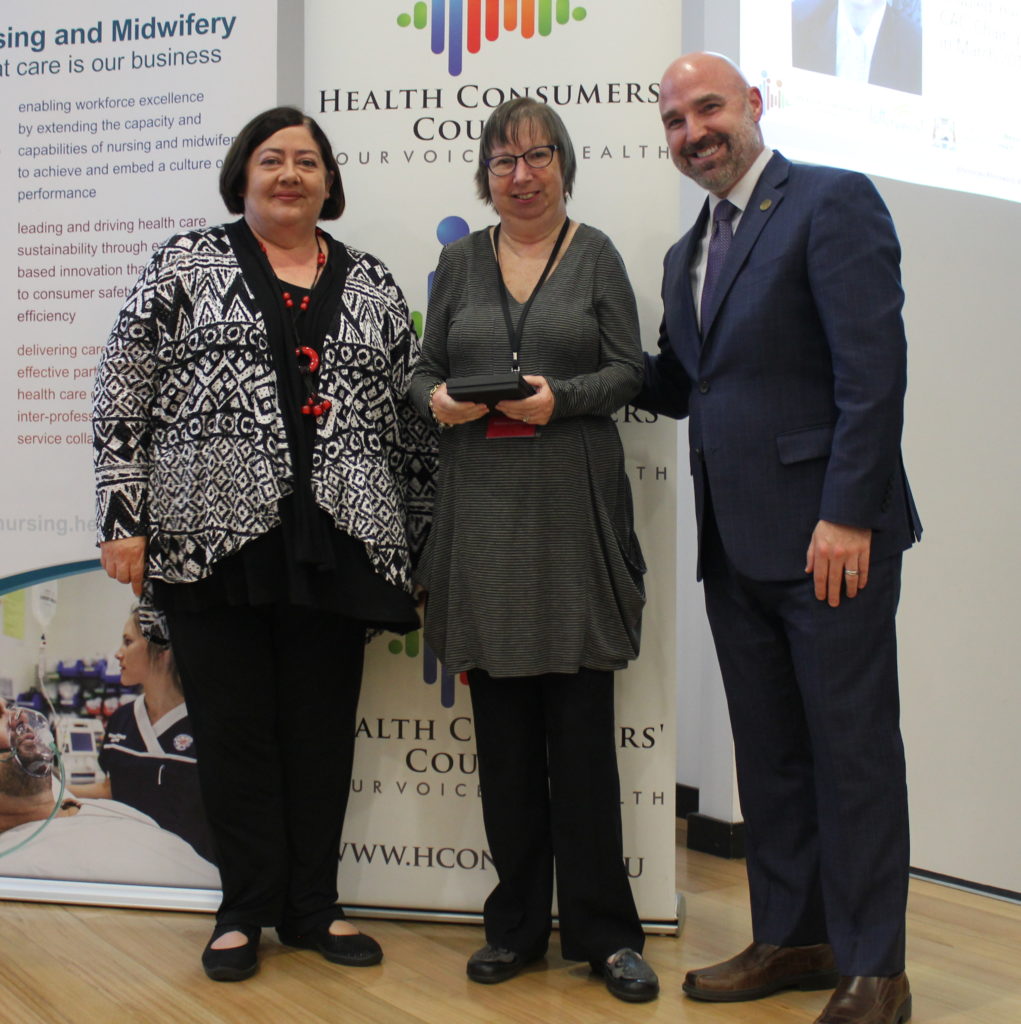 Petrina Lawrence
Petrina has been a consumer of the health system since being diagnosed as a child with Juvenile Rheumatoid Arthritis. Following this, she became the carer of her mother who was diagnosed at the age of 61 with early onset dementia. Driven by her experiences of accessing care, Petrina was motivated to create change and has been on various Health Network committees. More recently, Petrina has joined the Royal Perth Hospital (RPH) Consumer Advisory Council in 2012 where she took on the position of Chair.
Petrina is a highly respected in her role as Chair of the RPH CAC and works closely with RPH Director of Consumer Engagement Todd Gogol. In 2015 and with support from Todd, Petrina completely redeveloped the then existing CAC to embark on a new structure and format supported by The Consumer Engagement Strategy 2015-2017. Petrina led the recruitment of a new generation of CAC members that are current users of RPH services. Over 50 consumers have been recruited and not only sit on the CAC, but across working groups and other RPH committees.
Finalists are…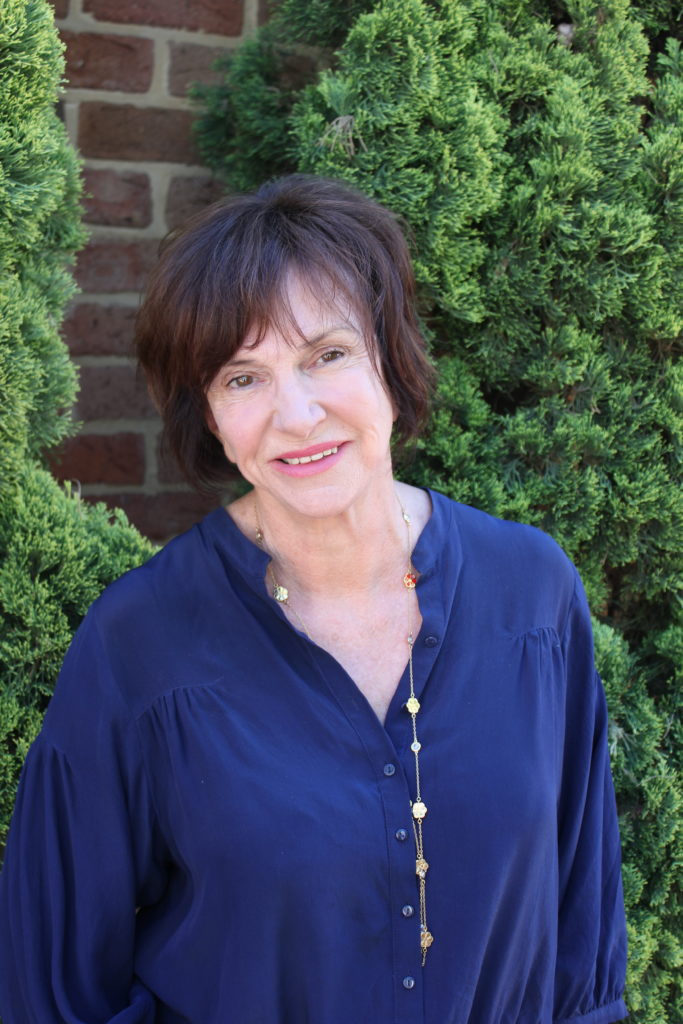 Kerry Donovan
Kerry Donovan has extensive experience in the training and workforce development sector where she spent the last fourteen years working for Challenger Institute of Technology at the senior and executive level.  She is passionate about driving organisational and cultural change, transforming organisations to be more customer-focused, efficient and innovative.
Kerry has a special interest in the health sector gained through partnering with hospitals and aged care facilities to enhance training experiences for students.  Since late 2014 Kerry has been a member of the Murdoch Consumer Consultative Committee.

Dorothy Harrison
Dorothy Harrison is the mother of two sons and grandmother of three, all born at Armadale Memorial Hospital. She has lived in Kelmscott since 1970 taking part in various school and youth groups along the way. Dorothy was appointed as a civil marriage celebrant in 1978. She has dealt with weddings, funerals and naming ceremonies ever since.  This has given special insight into dealing with grieving families, and recent births, which are both relevant to hospital admissions. Dorothy has also survived two bouts of cancer and two total knee replacements so she knows a bit about being a patient.
Dorothy served five years with the Community Advisory Council at Armadale, completing courses in Cultural Diversity and Aboriginal traditions, policy writing, attending RCA investigations and assisting as national consumer with the Antimicrobial Standards through the Australian Commission on Safety and Quality in Healthcare.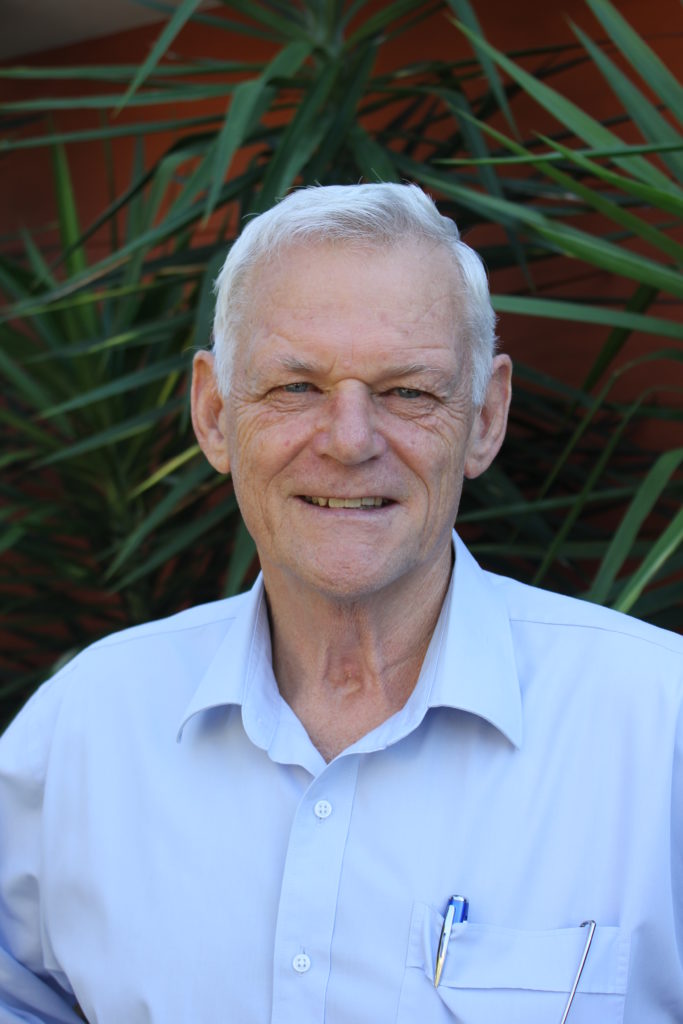 Kim Hutchinson
Kim Hutchinson recently retired as a Police Inspector with West Australia Police after 44 plus years. He now resides in Maddington with his wife Maggie. In December 2014 Kim was diagnosed with Throat Cancer (he is a non-smoker) and underwent a treatment regime that included chemotherapy and radiation therapy. Cancer stopped Kim working for 12 months. Returning to duty in November 2015, he recognised the importance of demonstrating people can and do survive disease and continue to lead an effective and fulfilling life. After being diagnosed with cancer, the Cancer Council came into Kim and Maggies lives and became a great support for them. Promoting cancer awareness, support and positivity is now a continuing goal in Kim's life. He involves himself (privately and publicly) whenever possible.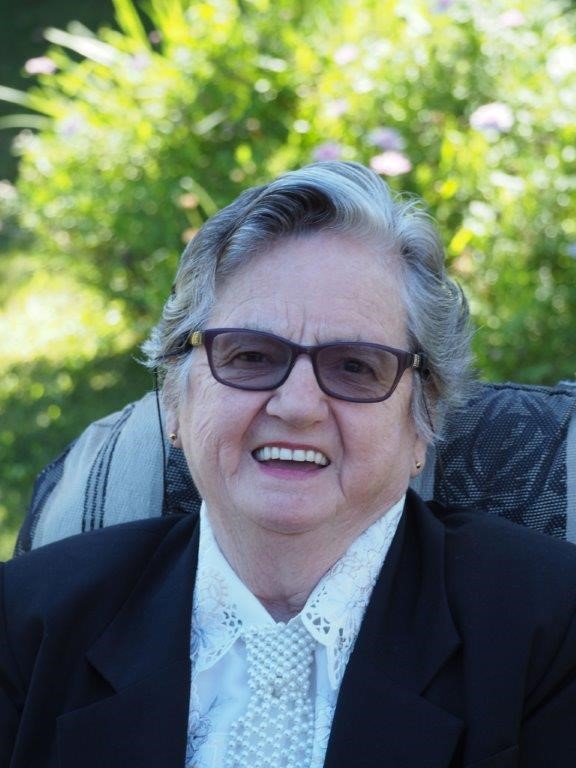 Janice Thair
Janice Thair moved from Karrinyup down to the Rockingham area in 1985. From 1989 – 1994 she instigated the formation of Rockingham Women's Health now called South Coastal Women's Health.
Janice was also on the Fremantle Hospital Board from 1994 to 1996 and in 2002, she became involved in lobbying to get the local hospital redeveloped (Rockingham General Hospital) and the joined the fledgling Community Advisory Council (CAC).
During this time, Janice set up the 'Friends of the Hospital'. She is proud of the wonderful concierge service the volunteers still supply today, including the other great services the Friends of the Hospital render to the community.
Janice has been involved with the CAC for 15 years. She has seen the Rockingham District Hospital grow to the fantastic General Hospital it is today, Janice loves that she has been able to serve her community.