Sustainable Health Review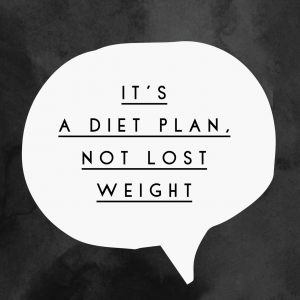 The Final Report for the Sustainable Health Review was released on 10th April 2019:
The Full Report is available here for download.
The Executive Summary is available here for download
And the Recommendations are available here for download
What does the Health Consumers' Council think
It's a diet plan, not lost weight at the moment. Without effective implementation, there will be no change. But it's a good plan.
Snapshot
There are some bold targets – increasing the spend on preventative health from its current level of about 1.1% to 5% by 2029, telehealth consultations for 65% per cent of outpatient services for country patients by July 2022 – and the narrative on engagement and working across sectors to better address social determinants of health are strong. New ways of engaging with consumers and community are promising. Reducing the environmental footprint and responding to climate change risks impacts is also in the mix. As noted above, the plan is good. Now for the implementation…
Announcements
As well as a commitment for the move of the King Edward Memorial Hospital to the QEII site, there were four projects funded:
The Home First model of care supporting people who do not require an acute hospital bed to return home for assessment by the right type of clinician at the right time;
A 'one-stop-shop' for children, young people and their families where they can access child health, development and mental health services, as well as other government agencies such as education and community services;
A 20-bed medical respite centre to provide clinical care to homeless people who may otherwise be admitted to hospital; and
A Safe Café where people with non-acute mental health issues can receive support and advice in a supportive environment, after hours.
Interesting Reading:
Summary of the predecessor report, the Reid Report and its implementation which you can read here
A report on the interface between aged care, disability and mental health services which you can read here
HCC Consumer Engagement Project
In addition to the engagement undertaken by WA Health, we were funded to undertake a range of engagement activities. We ran a survey through social media. We also held sessions in Perth  with community members from culturally and linguistically diverse communities, and were welcomed by the Langford Aboriginal Association to talk about the Review. We visited three regional areas in person, and 15 virtually through our state's Community Resource Centre network. The data collected from these engagements was developed into this report for the Sustainable Health Review Panel to inform its final report.
Pip Brennan, Executive Director, Health Consumers' Council, Panel Member, Sustainable Health Review