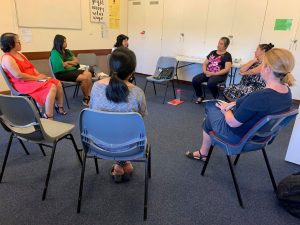 Community conversations offer a relax and engaging environment that aims to
increase your knowledge about your rights and responsibilities in healthcare
understand the different health services in Australia
express your ideas, concerns and recommendations about health issues affecting you, your family or community.
We have a few community conversations coming up.
If you are a community member and is interested to host or help organise a community conversation, please contact karen.lipio@hconc.org.au . This is a free service.