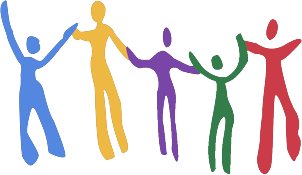 Do you work in Healthcare?
Are you a consumer representative?
Are you a member of a CAC, CCAC or CAG?
How do you support equity in Healthcare provision?
Western Australia enjoys one of the most culturally diverse populations in Australia. To assist healthcare workers and providers deliver services that are equitable and in line with the implementation of Standard Two ((Partnering with Consumers 2.1.2) National Safety and Quality Health Service Standards) the Health Consumers' Council has developed this workshop as a means of enabling you to provide culturally inclusive services that support patient-centred care. Nursing staff this workshop counts towards your active learning hours.
Workshop Content Includes…
Exploring culture and cross cultural engagement
Exploring strategies to increase service accessibility
Indentifying methods to engage with CaLD communities
Feedback From Other Workshops…
Overall very good training & 'super' facilitator
Good information & content, overall presentation and handouts very good
Interesting, informative and beautifully presented
Presenter very knowledgeable and experienced
Workshop duration
3 hours
Contact karen.lipio@hconc.org.au for more information.