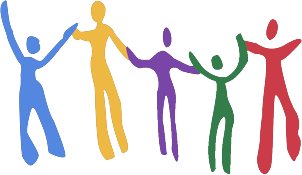 Western Australia enjoys one of the most culturally diverse populations in Australia. To assist healthcare workers and providers deliver services that are equitable, the Health Consumers' Council has developed this free workshop to enable health workers to provide culturally inclusive services that support patient-centered care.
The workshop will provide participants with the opportunity to:
Recognise potential barriers people may have in accessing health services
Increase understanding of cultural competency
-Awareness of own culture and attitude towards cultural differences
-Knowledge and sensitivity of different cultural practices
-Ability to use cross-cultural skills
Develop strategies to deliver a culturally competent service
Workshop duration
3 hours
Next Supporting Cultural Diversity in Healthcare workshop will be on the 7th of August 2019, 10AM – 1PM at HCC office. This workshop is fully booked.
Contact karen.lipio@hconc.org.au for more information.