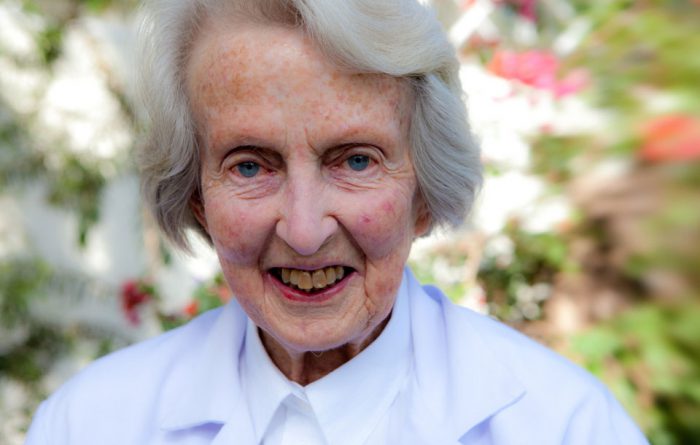 For some time, I have been thinking about people across the globe that access healthcare (health consumers). Unfortunately, most are not able to access the same quality of healthcare available in Australia. I wondered how we in the 'Lucky Country' could share our good fortune with others and help support quality healthcare for all.
Help support quality healthcare for all
To help support quality healthcare for all health consumers, Health Consumers' Council will nominate each year a selected healthcare charity organisation located in Australia and overseas. We will provide those who attend our functions the opportunity to donate a gold coin go towards the nominated 'good cause'. We hope you will support us in this endeavour to help improve healthcare for those less fortunate than ourselves.
Hamlin Fistula Ethiopia
In 2017 we are collecting donations for 'Hamlin Fistula Ethiopia'. 'Hamlin Fistula Ethiopia' was founded in 1974 by husband and wife, Dr Reg Hamlin OBE and Dr Catherine Hamlin AC. I first came across the 'Hamlin Fistula Ethiopia' in the 1990s and have since read more about it, including in the book, 'The Hospital by the River', by Dr Catherine Hamlin. (Pictured: Catherine Hamlin Co-founder of Hamlin Fistula Ethiopia)
Catherine and her late husband Reg initially travelled to Ethiopia (as doctors) with the intent of staying for three years. Originally from Australia they dedicated their lives to the women of Ethiopia. Dr Catherine Hamlin turned 97 in January and she still lives in her home in the grounds of the Adis Ababa Fistula Hospital.
Catherine and Reg are part of my collection of heroes, people I admire for the contribution they have made to the lives of others and therefore the world. Today we constantly look at life through the media lens, making the world seem almost devoid of genuine acts of kindness. So, it is even more important to recognise genuine heroes like Catherine and Reg.
The Hamelin Clinic also has an office in New South Wales and I encourage you to visit their website here to learn more about this wonderful couple, their staff and women the Clinic heals.
Louise Ford | Consumer & Community Engagement Manager