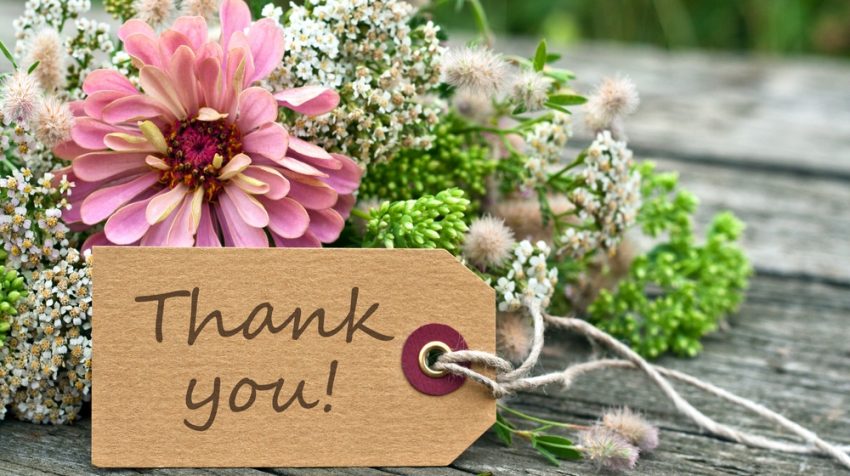 Have you ever encountered a person who absolutely stands out in the way they approach the work they do? There is a noticeable difference in attitude and energy between those who are truly engaged in their role and those who are not… and how difficult must it be to face up every day to something you are not enjoying and you don't believe in?
This year I have been working with someone who I have never met face to face. We communicate via email and phone and have glimpsed each other once via video conferencing. Why haven't we met? Because this wonderful person lives in Katanning. Her name is Karen and she has been incredible in her enthusiasm and energy around engaging with people from diverse cultural backgrounds.
Briefly, Katanning is home to people from many different countries, some quite newly arrived while others have become long term residents. It is known as a town that supports cultural diversity and which has been highly successful in doing so. Karen works for the Department of Health in two roles, as a Health Promotion Officer – Culturally and Linguistically Diverse (CaLD) and as a Project Officer, Sexual Health and Blood Borne Virus.
In her role/s Karen has encouraged and supported people from CaLD backgrounds to engage with the health sector with the result that there is now a Multicultural DHAC (District Health Advisory Council) in the Great Southern Region. I suspect this may be the first of its kind in WA and is a fantastic achievement that needs to be celebrated and acknowledged.
Beyond that I would like to say, 'thank you' to Karen for the level of interest she has shown in and her support for the work that I do and to acknowledge those things. Also for her willingness to be involved in HCC's Refugee and Asylum Seeker Health Research Alliance (RAHERA) and her participation in other activities this Program undertakes.
You are really appreciated Karen, thank you. We really value your support.
Footnote: On May 11, I travelled to Katanning and ran information sessions and workshops, also the following day. There I met Karen and she is as dynamic as I suspected!
Click here to read about the work Health Consumers' Council did with Katanning Senior High School.
Louise Ford | Consumer and Community Engagement Manager
Image Source: https://smallbiztrends.com/2016/11/ways-to-thank-customers.html