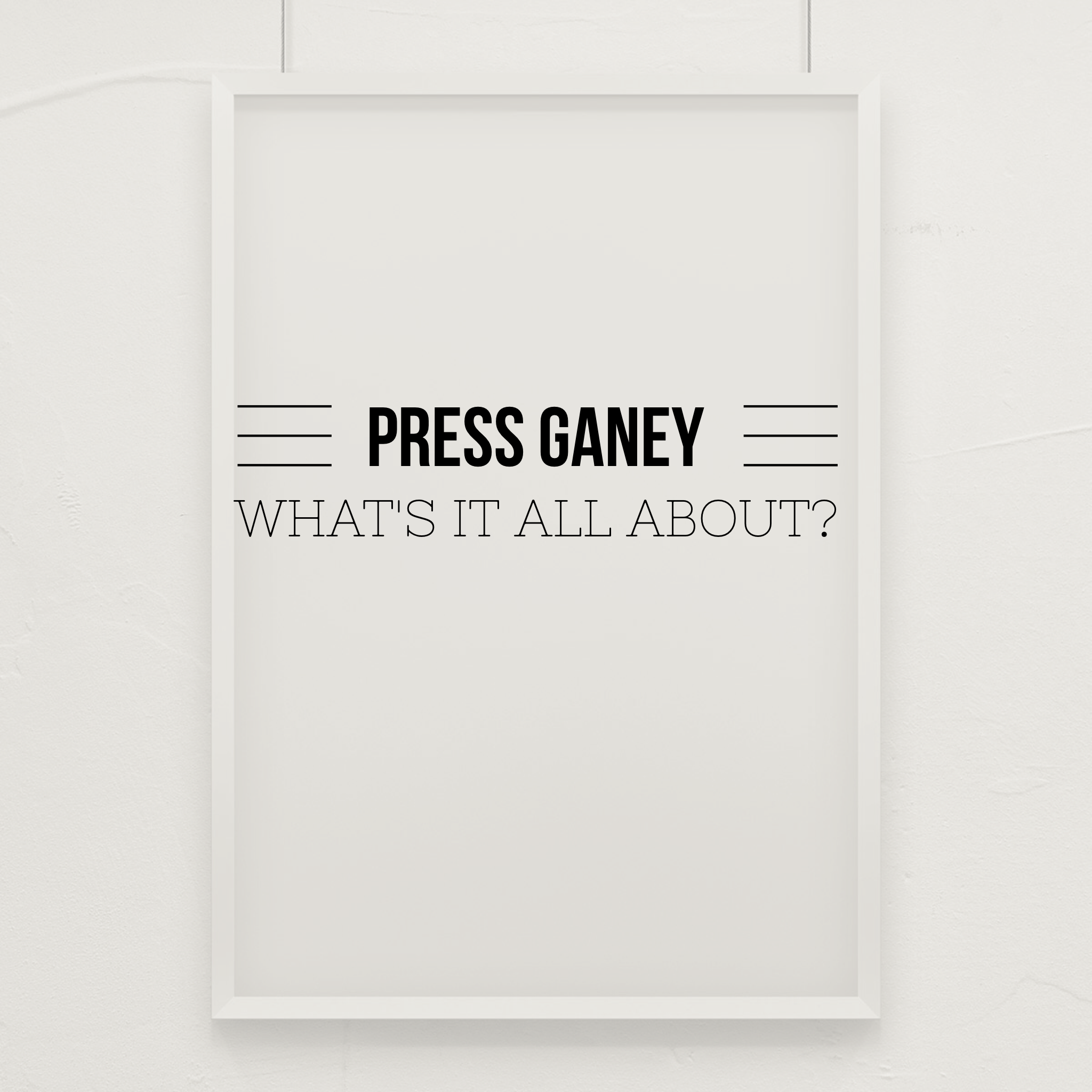 You may have heard about Press Ganey, the patient experience survey being implemented in Perth hospitals including Royal Perth, Bentley, Fiona Stanley, Sir Charles Gairdner and Osborne Park Hospitals. The survey is sent out to patients two weeks after they have been discharged home and seeks feedback on a range of different measures. The question was asked about how this ensures a diverse response, e.g. from Aboriginal and non English speaking patients.
At our most recent Consumer Advisory Council Roundtable, we had their CEO, Amanda Byers provide a presentation on how their survey works. For those who were unable to attend, a video of the presentation is available below. It is just under 45 minutes long. The powerpoint is available here, however it is well worth watching the video as it makes sense of the slides' information.
The third slide has a useful reflection on the suffering that a patient will undergo when in hospital. It notes that there is suffering unavoidably associated with both diagnosis and treatment. The avoidable suffering caused through defects and care in service is where the Press Ganey survey focuses. Press Ganey also highlighted that it was a validated tool which means it has had psychometric testing to ensure a reliable result.
Once the survey results are returned to Press Ganey they are analysed and the reports provided to the hospital. This process can see about a three to six month delay between the healthcare episode and when the feedback is provided to the healthcare service. Some hospitals such as Royal Perth are also implementing questionnaires that Community Advisory Council members undertake with patients to ensure a quicker response when issues are identified. The presentation did highlight however that service improvement can be supported through Press Ganey surveys using the example of a large hospital in Asia which transformed their health service in nine months. Despite this health service's initial concerns about how well this would work, their performance improved significantly.